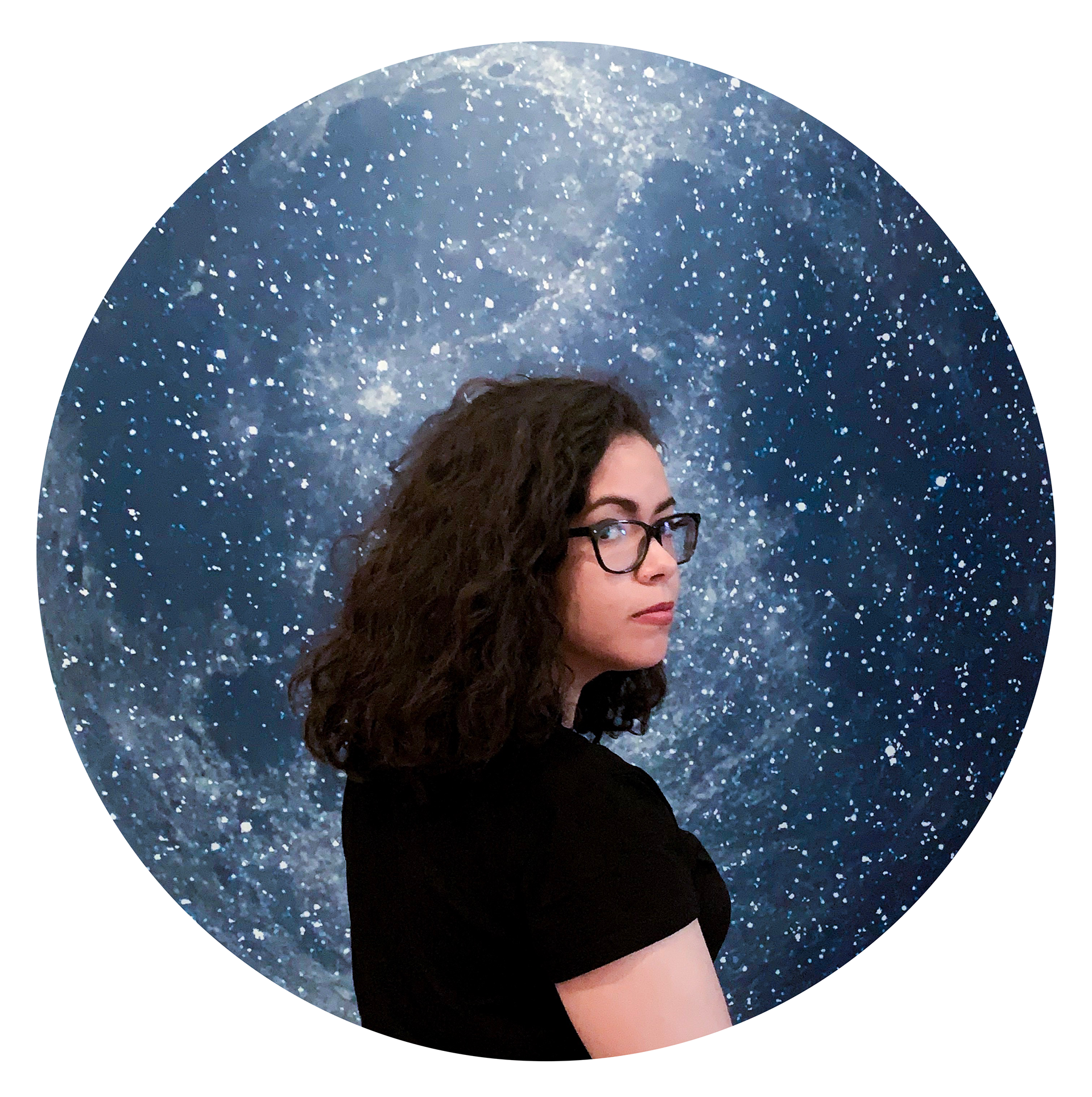 Hi there! 
I am Luz Cabrera, recently graduate with a B.S. in Industrial Design from the New Jersey Institute of Technology and I also have an Associates degree in Multimedia.
I am truly intrigued by everything that involves design, but mainly passionate in the impact culture and education have over design and vice-versa.
Feel free to e-mail me questions about my work, project opportunities, collaborations, or just to say hey.