A modern take on Moroccan tea culture, this travel mug has the capabilities to refresh your tea with a storage and dispensing system located in its cap.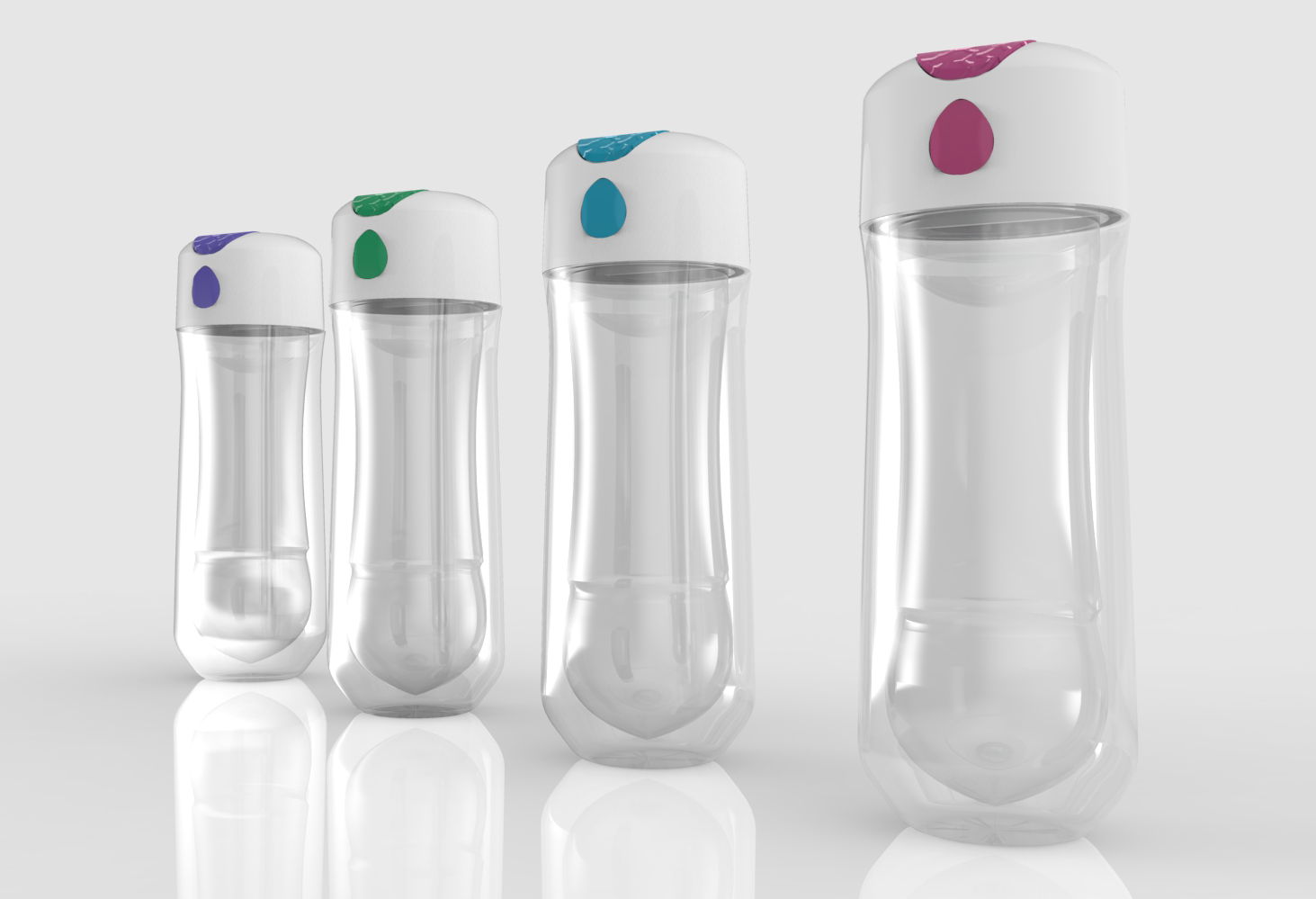 INSPIRATION & CONCEPT
Moroccans prefer to spend time cultivating a personal relationships, specially in business. Who you know is more important than what you know, so it is important to network and cultivate a number of contacts. Expect to be served mint tea whenever you meet someone, as this demonstrates hospitality.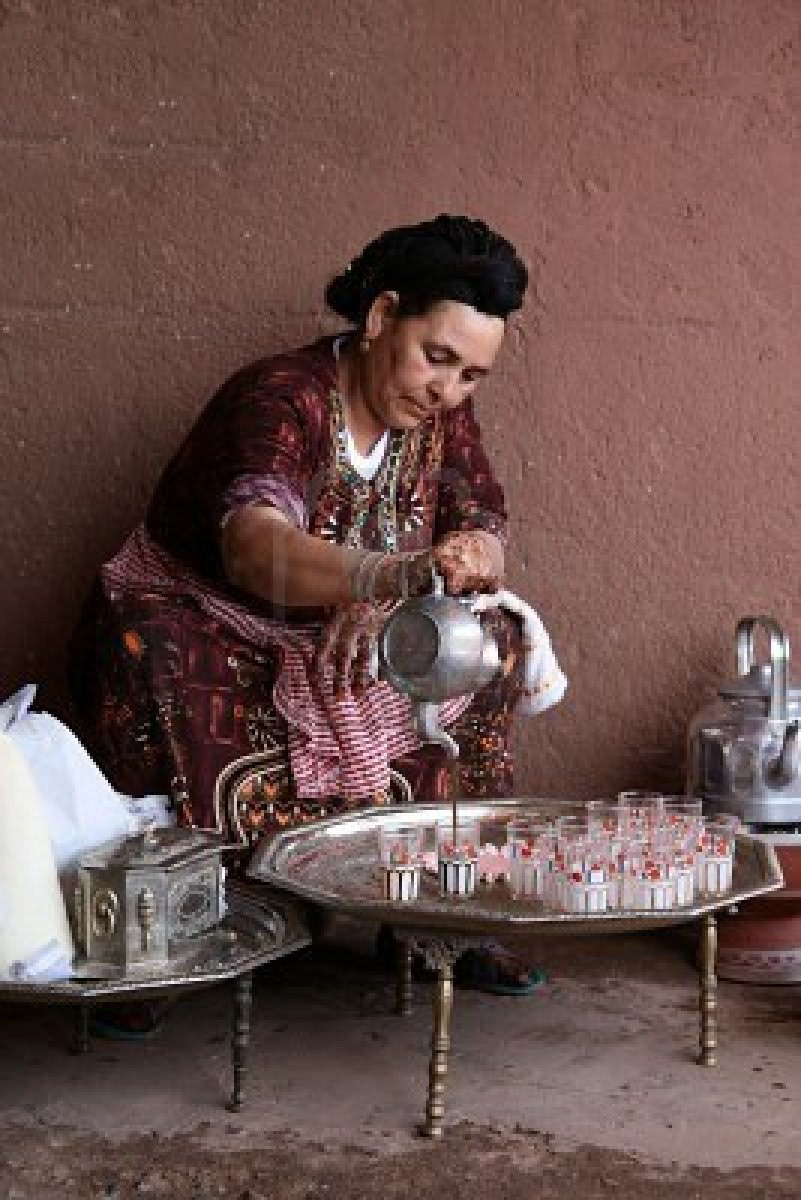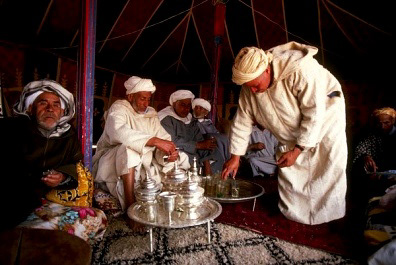 Traditional mint tea in Morocco is refreshed with more mint leafs while you drink it, making the stronger with each sip. For a step by step, click
 here.
"

The first glass is as gentle as life, the second glass is as strong as love, 
the third glass is as bitter as death."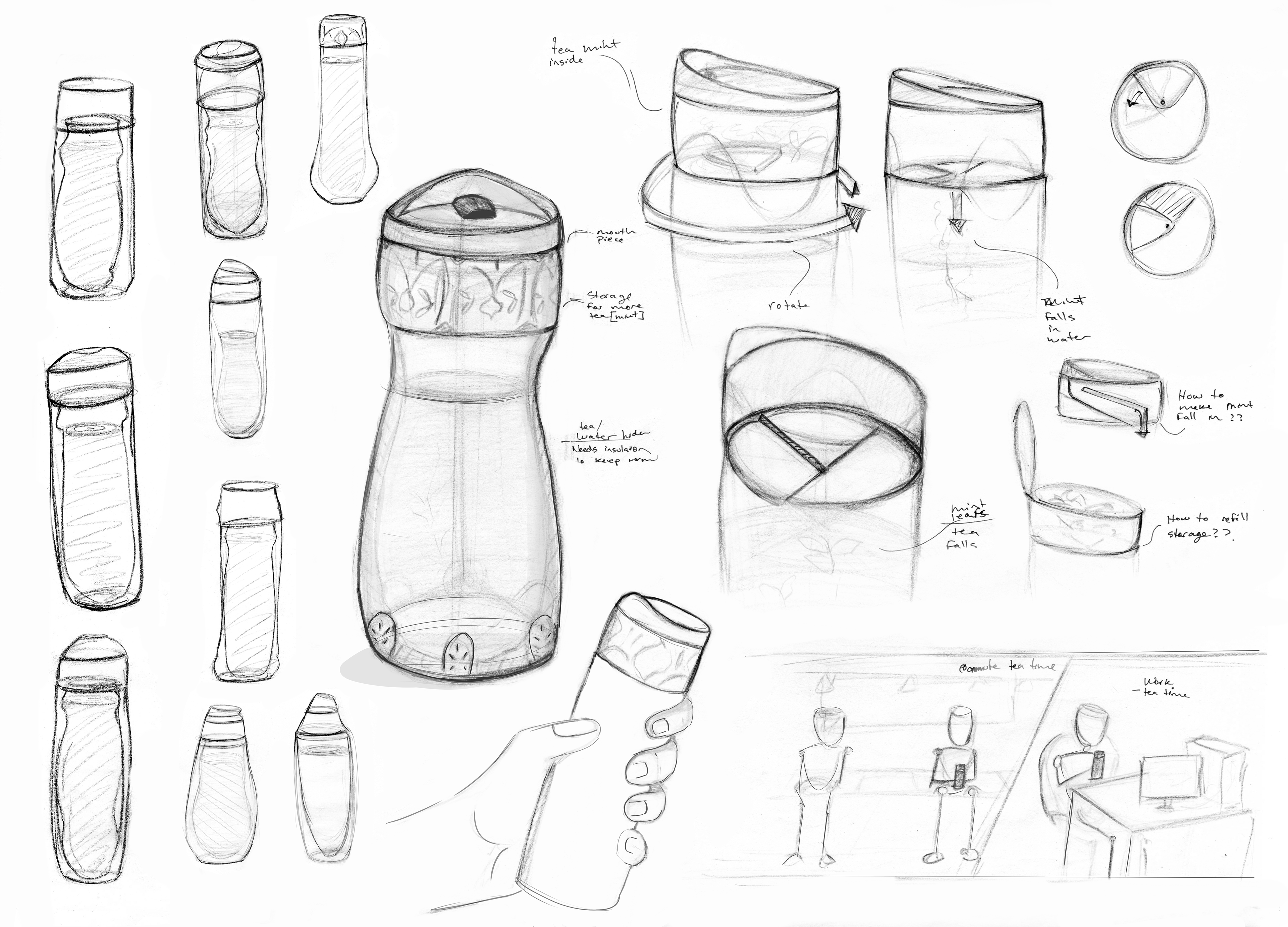 FINAL DESIGN
This travel mug has a storage and dispensing system located in its cap. This allows the user to take the tradition on the go.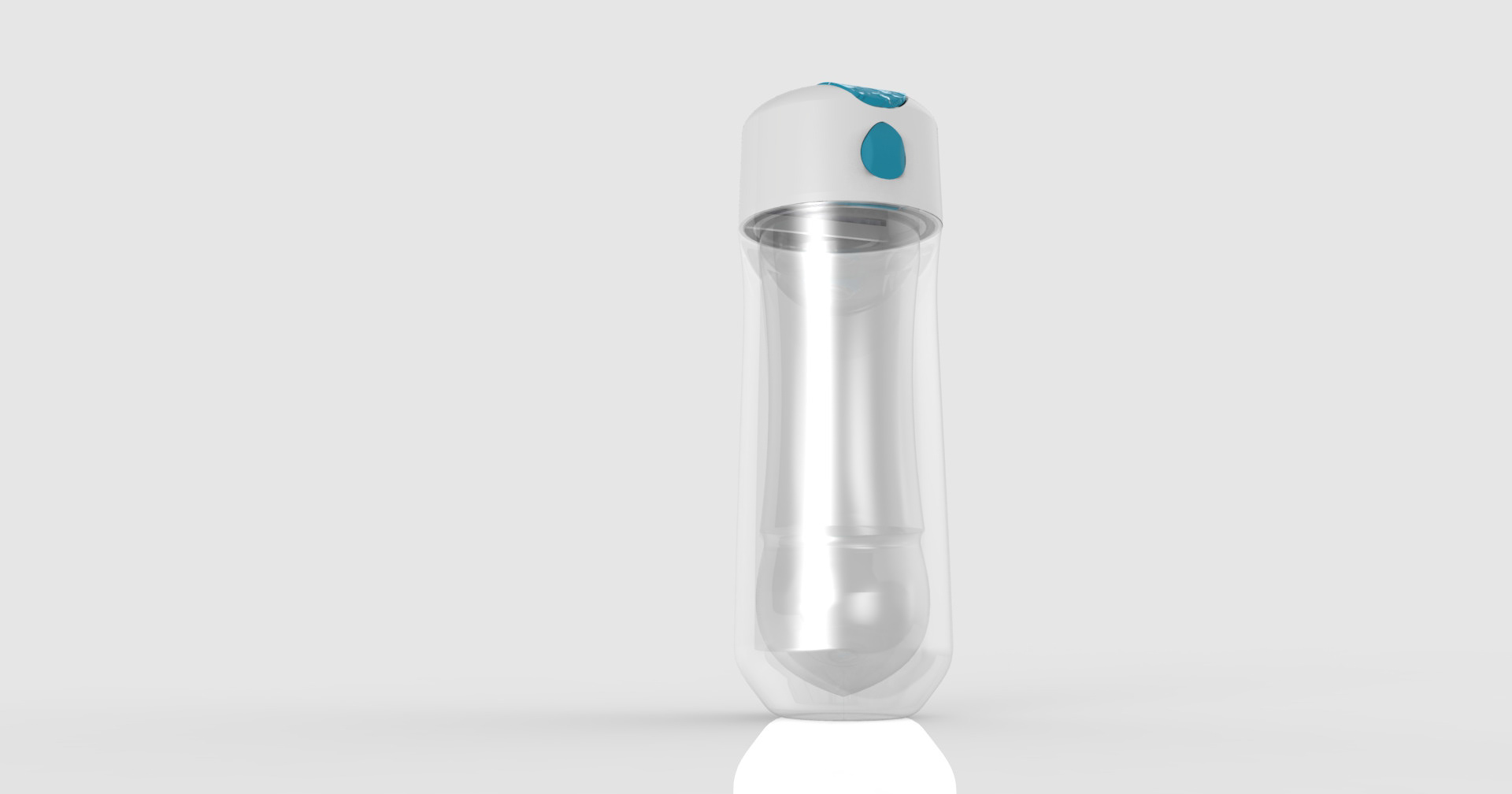 MODEL
Modeled in Solidworks and rendered in Keyshot..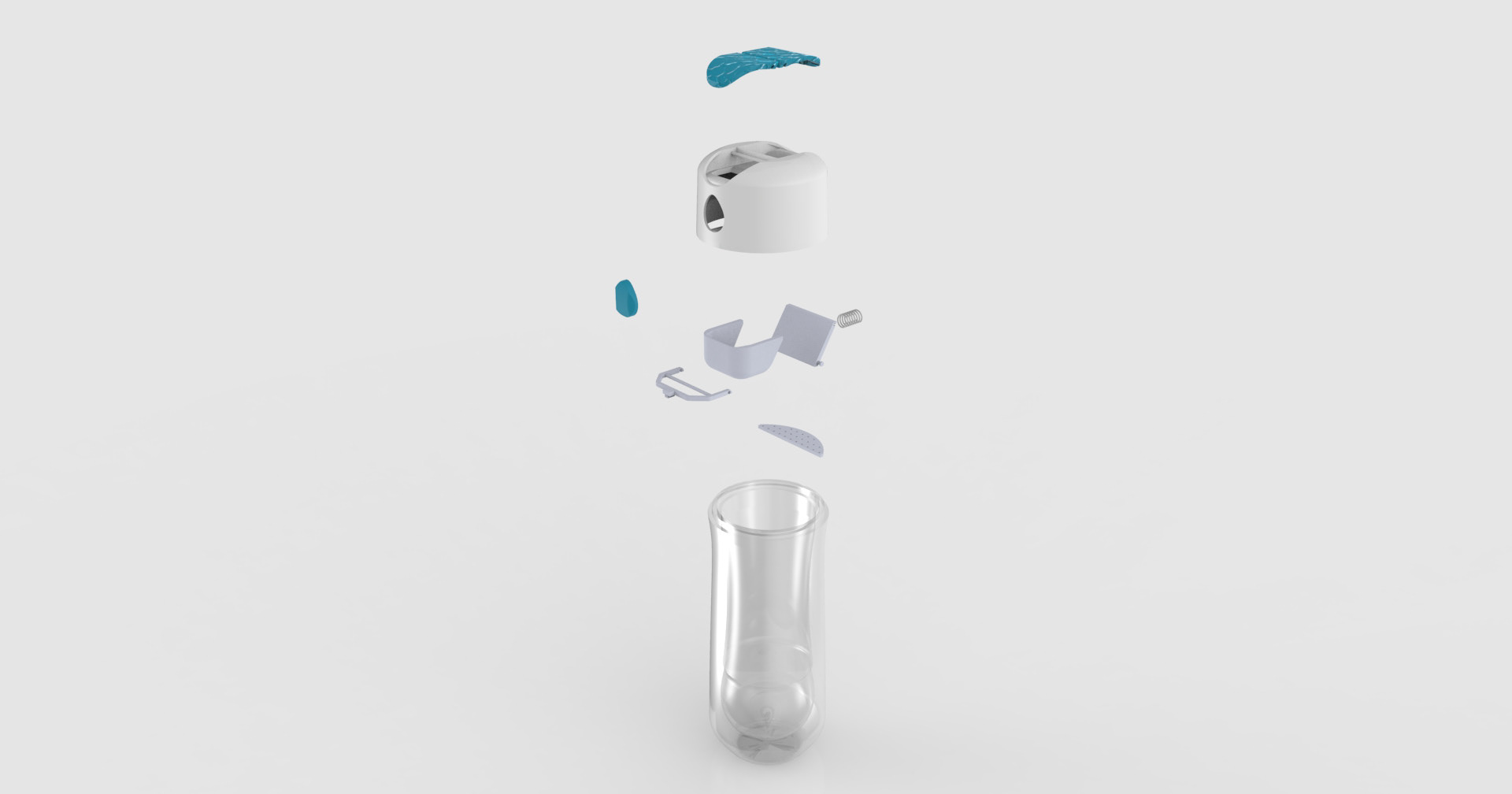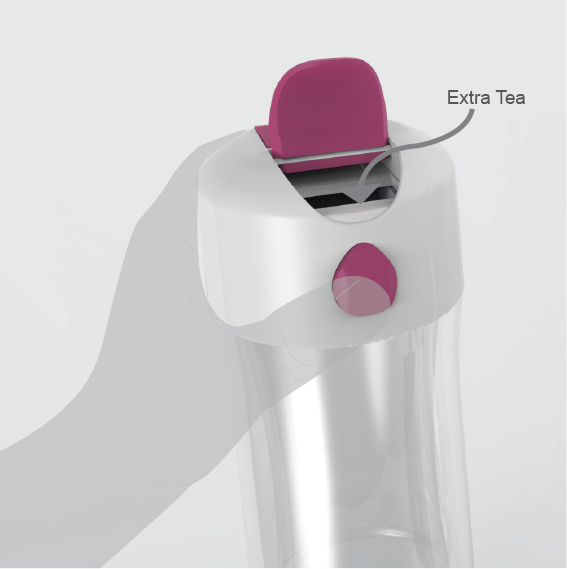 PHYSICAL PROTOTYPE
Prototype was made by vacuum forming acrylic to  create the effect of the double wall glass. The lid and mechanism was 3d printed.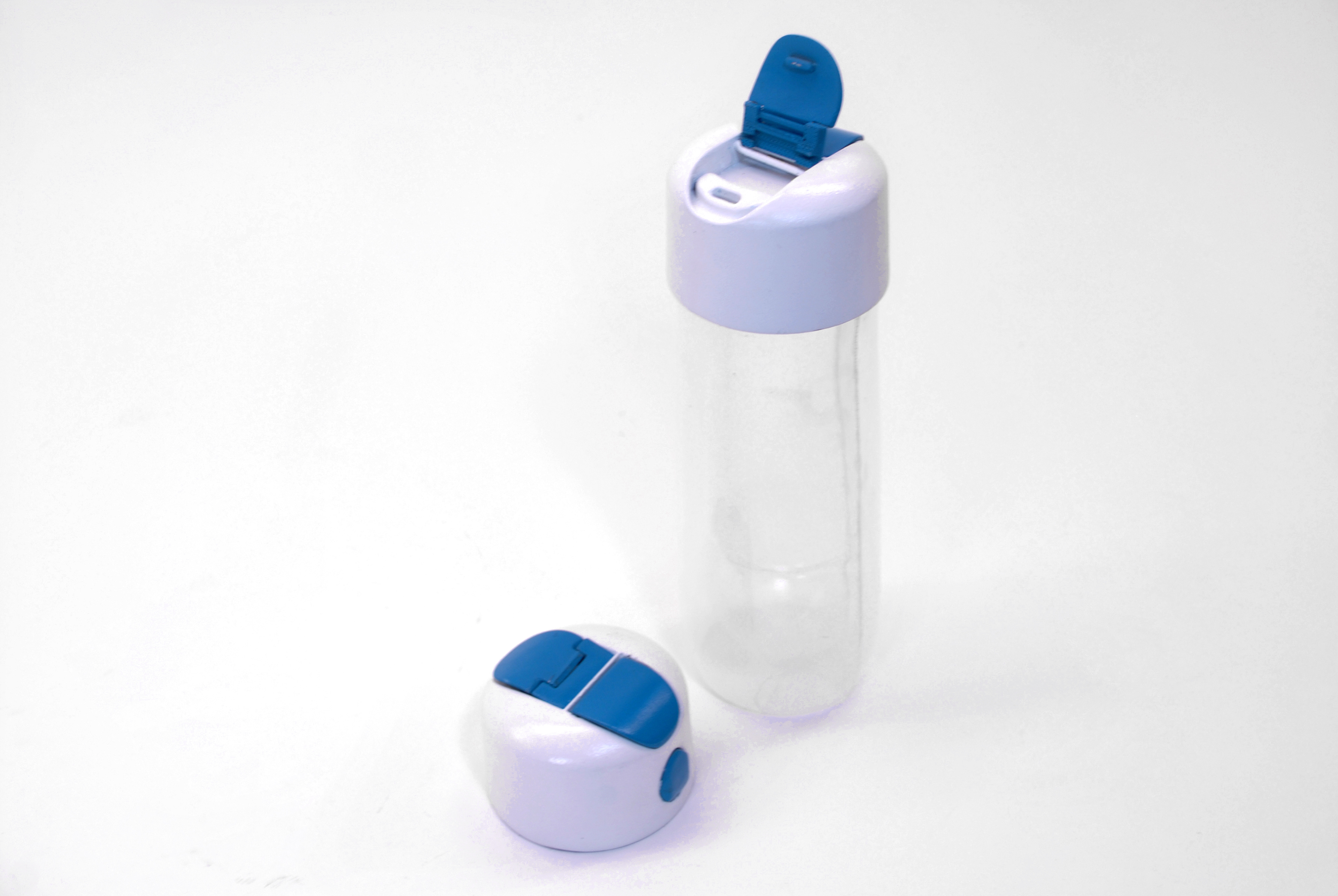 RENDERS
Comes in a variety of colors.